Wing Yue So is a graphic designer currently based in London. Exploring type through print and digital media, with an interest in art direction. Falmouth University graduate.
---
---
enterNickname
Type Design, Animation
An ongoing exploration into play and the pixel through an interactive, expressive typeface. It is a celebration of the player through the emotions we experience when gaming: the anticipation of advancing to a new level, the joy when you complete an objective, or the feeling of anger and frustration when you die. The project is an invitation to interact, explore, and play—in both the design process and user experience—by using your cursor.

---
Penguin
Typography, Illustration
'Life Isn't All Ha Ha Hee Hee' follows the lives of three childhood friends as they navigate friendship, marriage, and diaspora culture. Each journey, however, is not without conflict and turmoil. They are humanly imperfect—depicted in the form of a mosaic lit by the colours and shapes of Indian and British culture, each tile is inherently flawed and yet seemingly perfect at a distance. There is more than meets the eye, and so the mosaic begins to crack and crumble apart.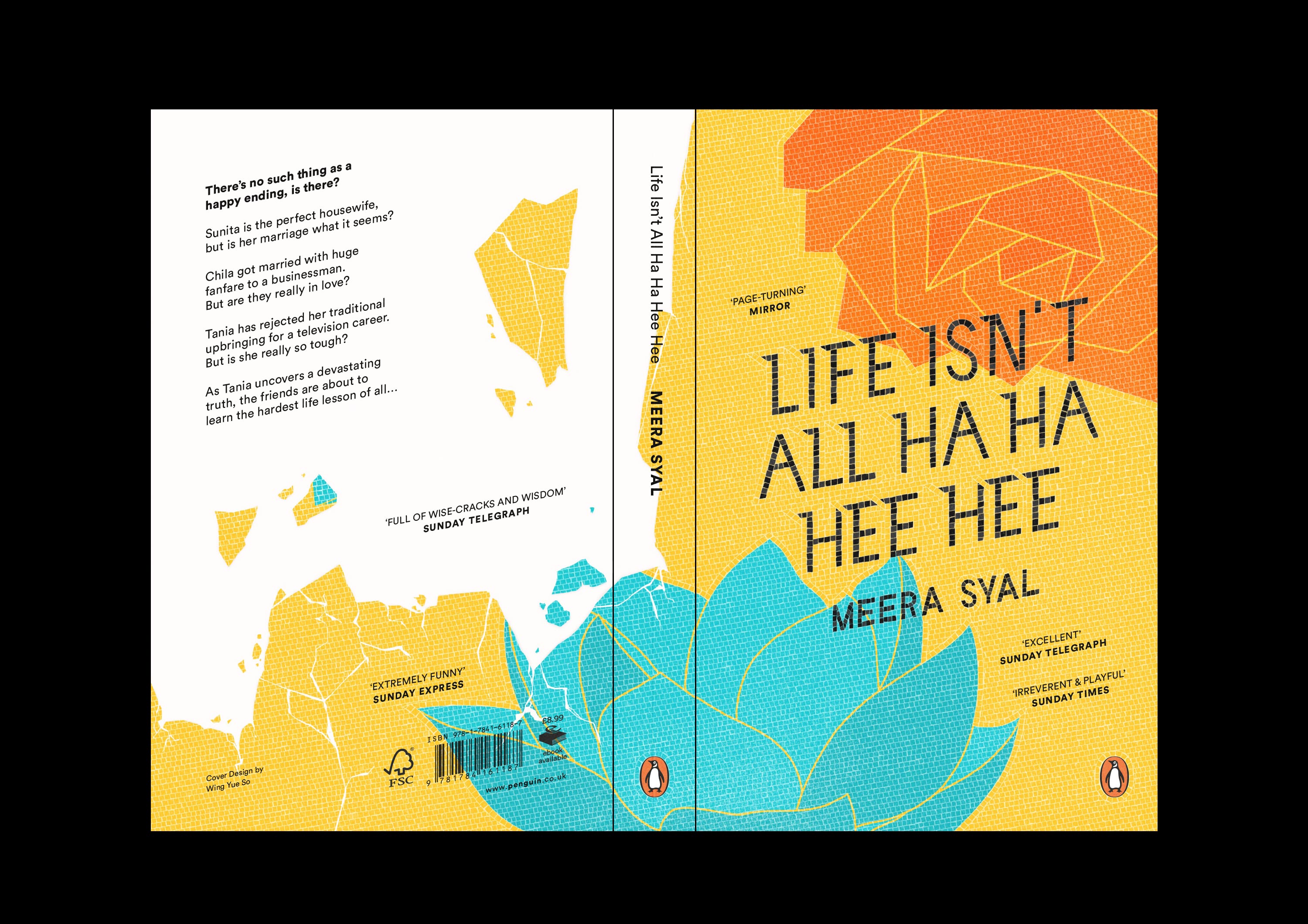 ---
Dissertation
Publication, Typography
The London Underground Map—an object of representation—influences our understanding of the world by imposing a sense of order and structure. Its iconic image forms the background of our everyday encounters, experiences, and subsequently this book. Personal musings are dotted throughout, retracing my steps and journeys around the city in relation to Tube lines and stations.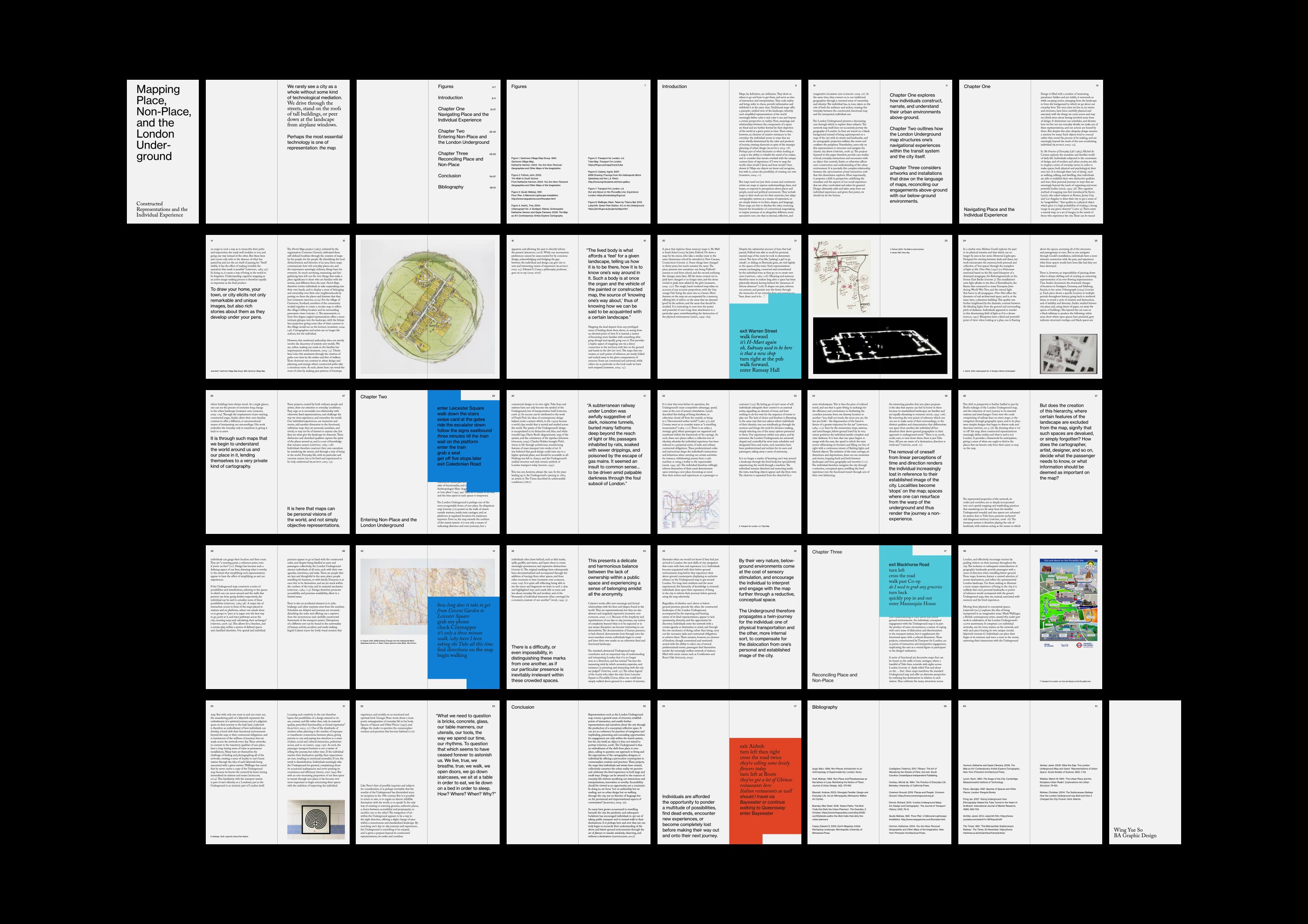 ---
Poetry Garden
Type Design
An animated short film following the characters Cecil and Bo—a grandfather and his grandson—and exploring the question: 'what if plants grew when you spoke poetry?' Inspired by what the director described herself as having a 'funky' art style, the custom typeface reflects the joyful atmosphere of the film and plays with perspective through its varying stroke weights. Credits to Anna Alsop for the concept artwork.
---
Female Futures
Publication, Typography
A series of articles exploring gender, career, and our increasingly female-led future. Content is made accessible and engaging through each of its three sections, and bold and striking typographic treatments reflect the diverse perspectives within.